Welcome to the 2017-2018 school year at Claire Lilienthal! We are excited to be kicking off our 2017 Annual Fund Drive. The drive will run through November 1, but get your donations in early to receive a Claire Lilienthal key chain!
Did you know...
The PTA will spend about $440,000 this school year in funding programs that make our school unique
PTA spending amounts to $634 per student this school year
Without PTA funds, our children would not have a Green Schoolyard Program; or Outdoor Education programs for all students; or a PE teacher for K-2 students
Without PTA funds, our teachers would not have $1,000 each for classroom supplies; or extra professional development days to collaborate with their colleagues; or technology to incorporate into their teaching
Due to the generosity of our community, the PTA funds part-time counselor for grades K-2 to further develop social and emotional well-being and a full-time reading specialist for grades 3-8
To learn more about the programs the PTA funds check out our Program Spotlights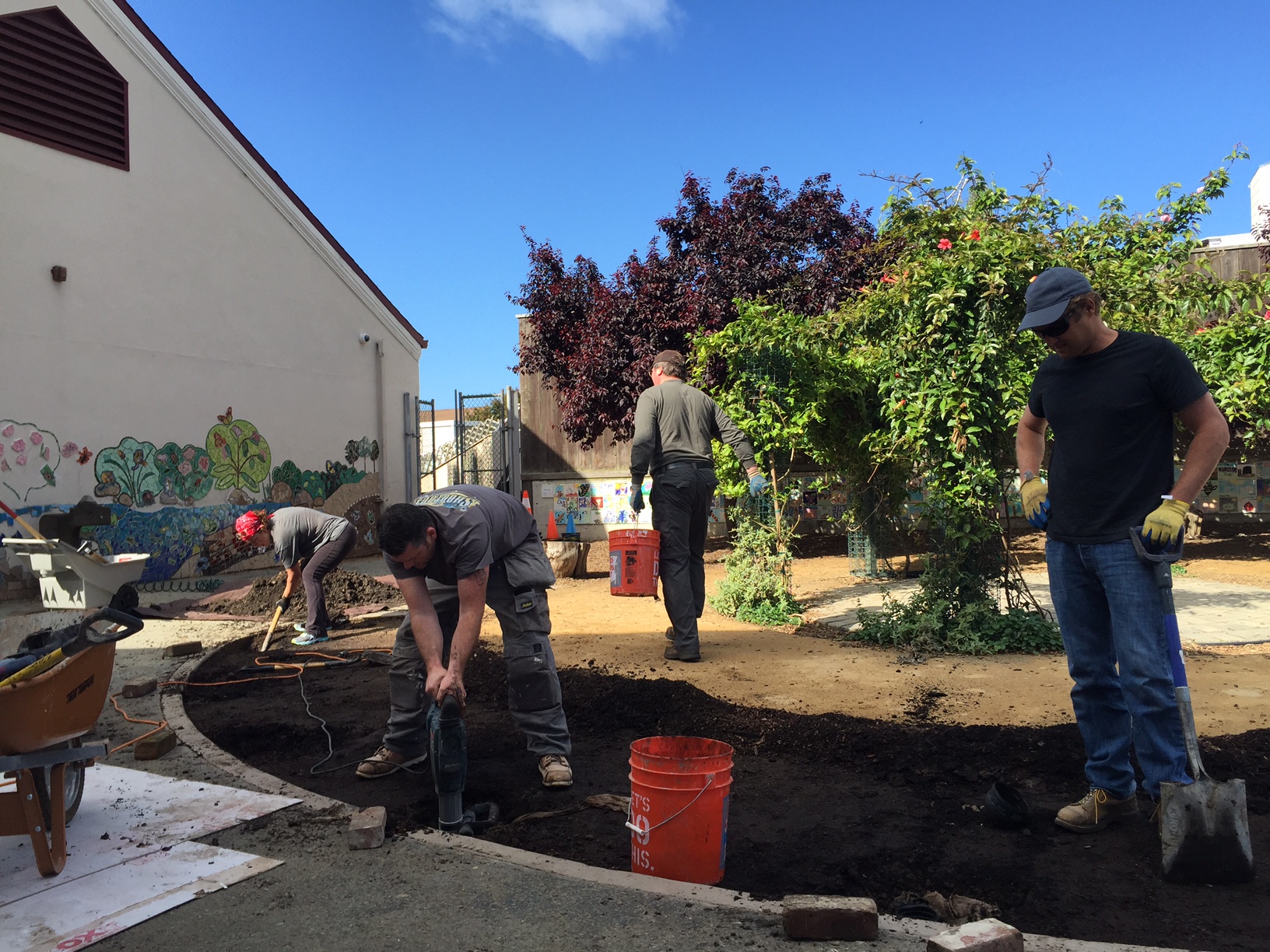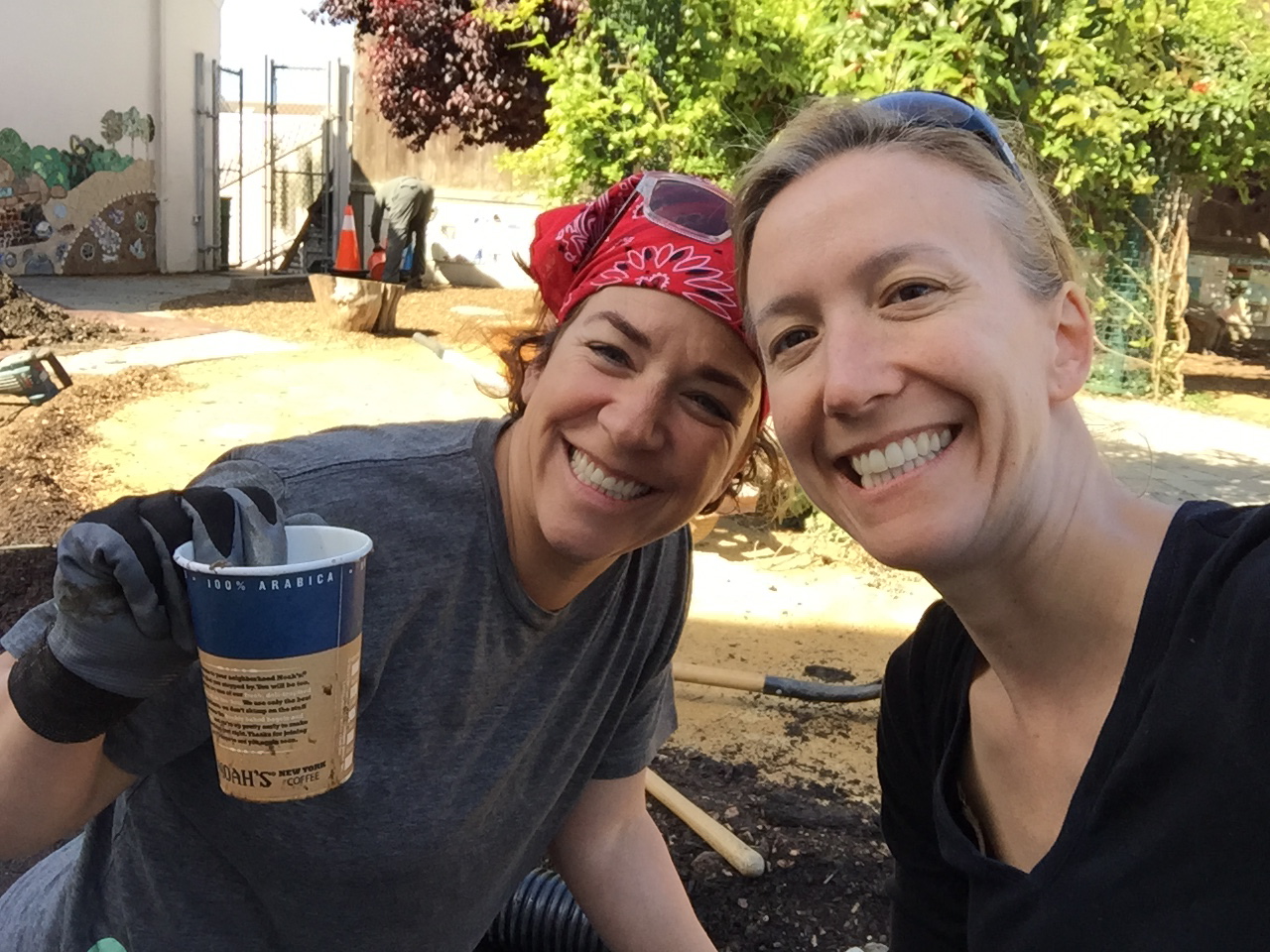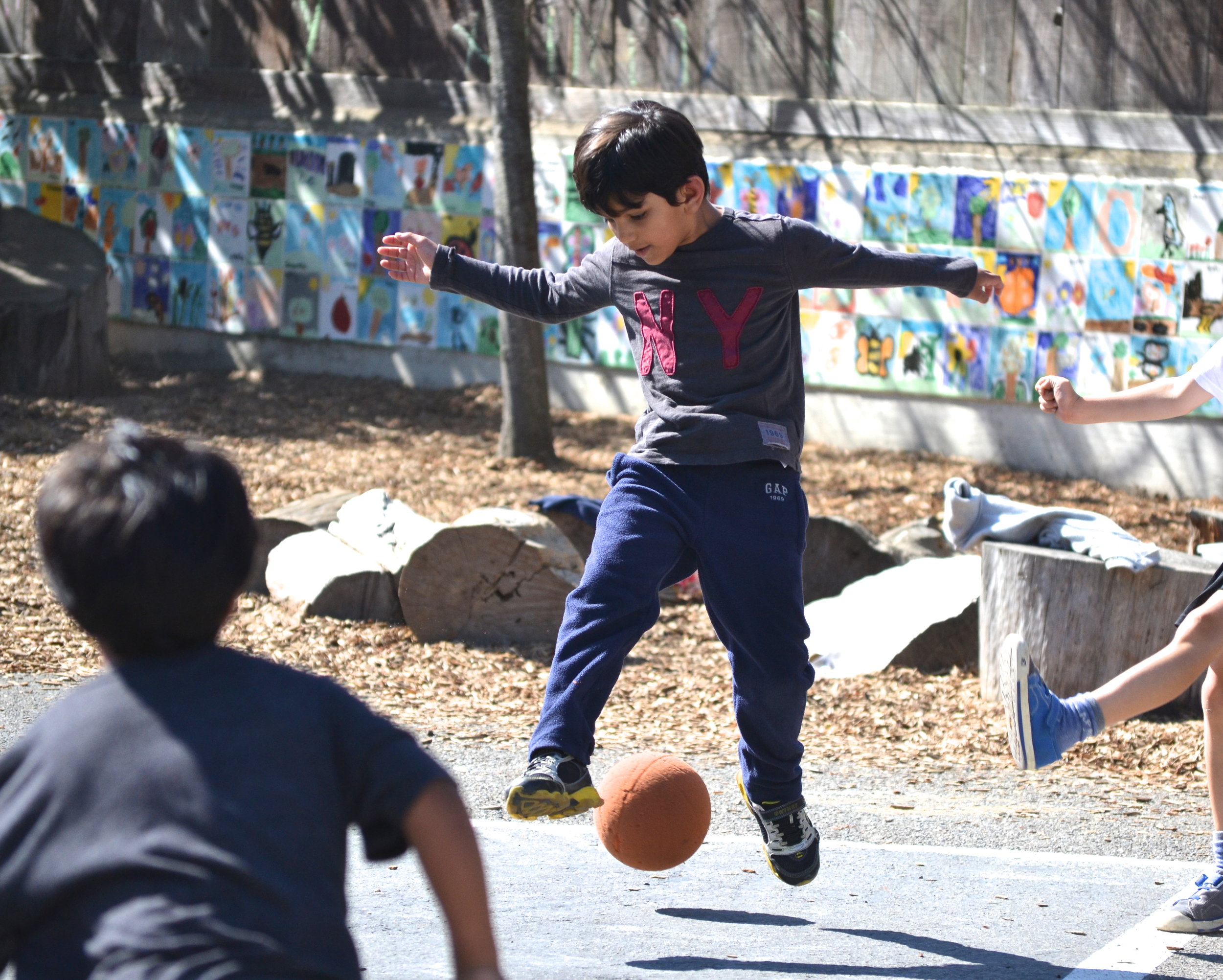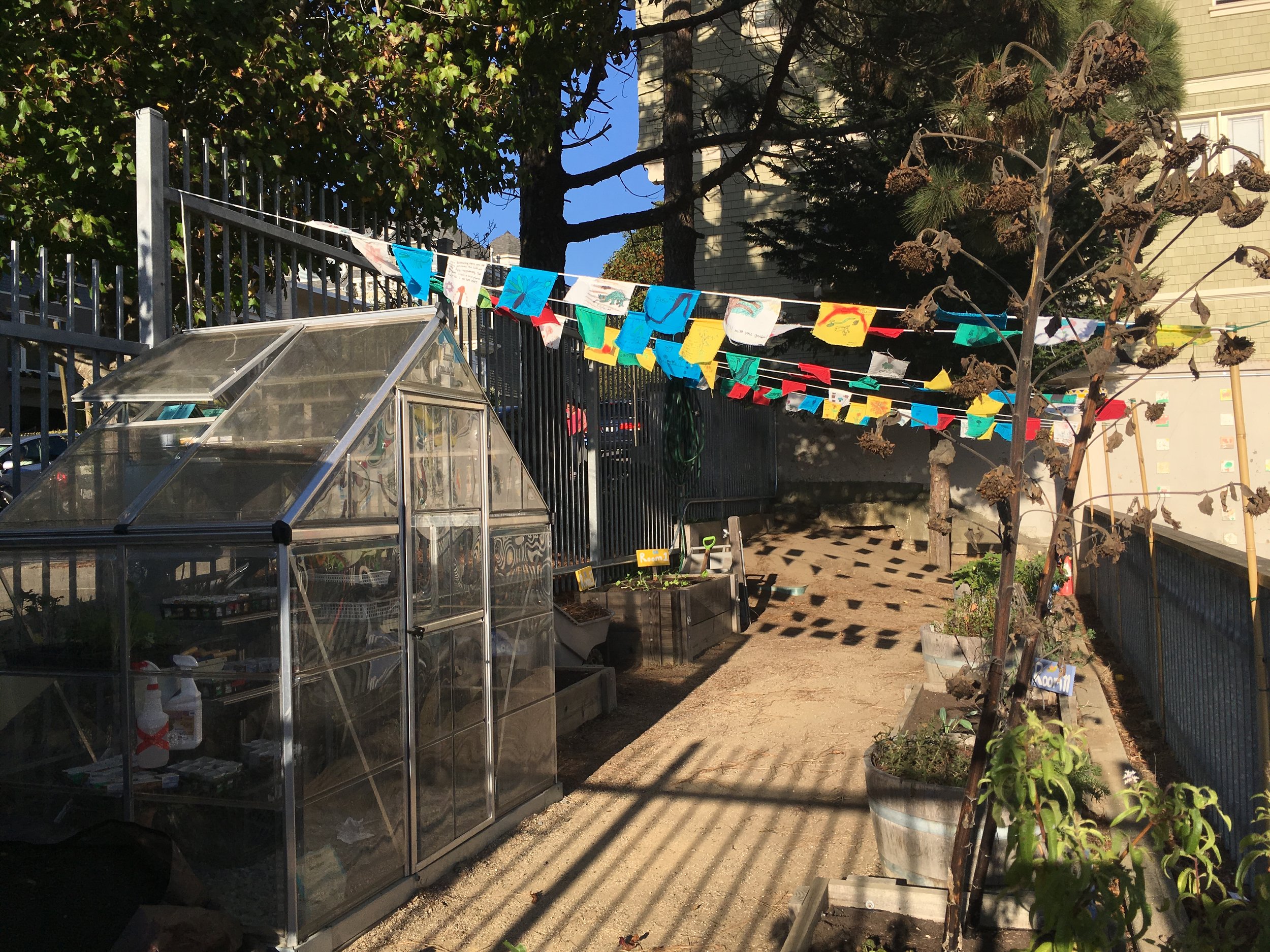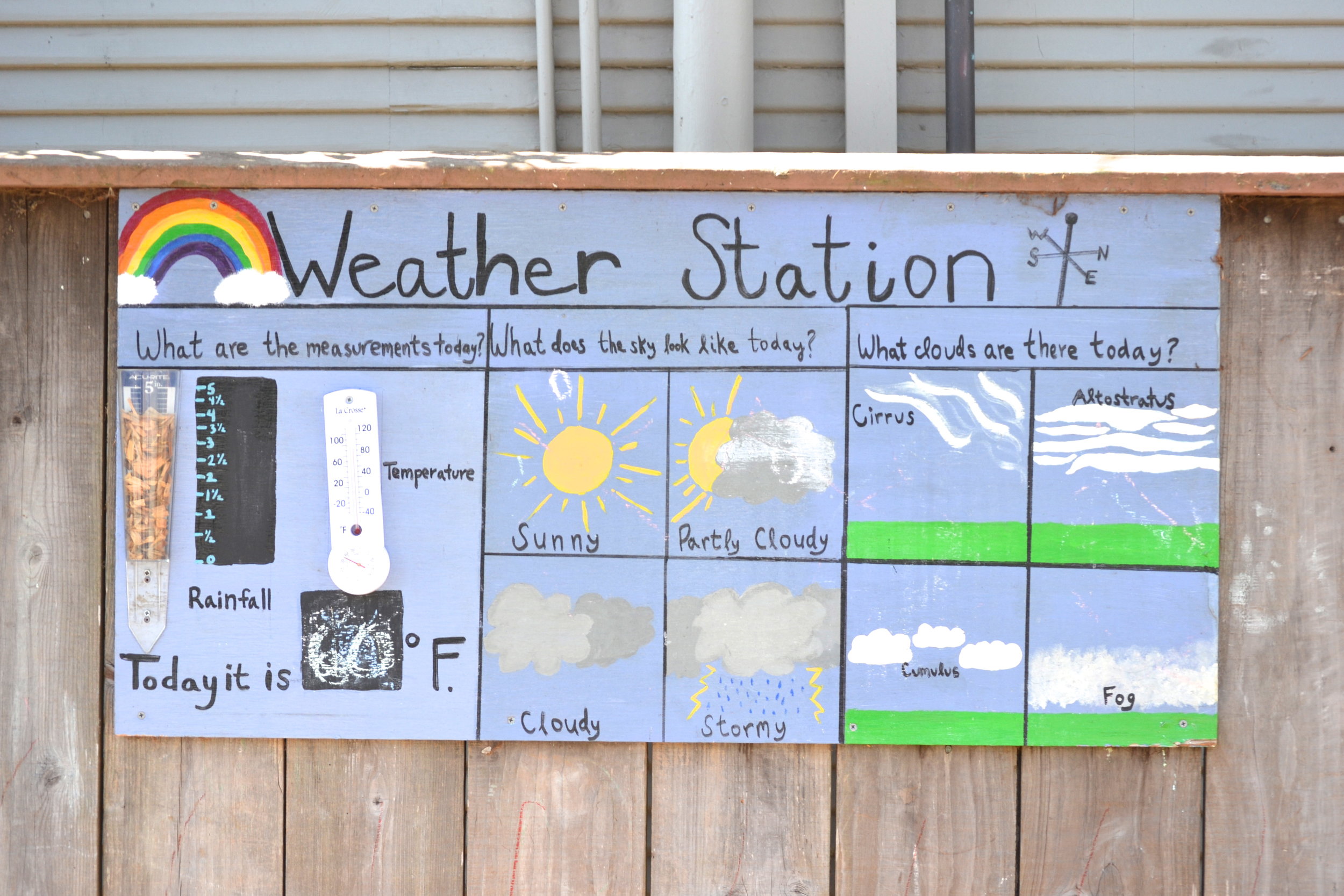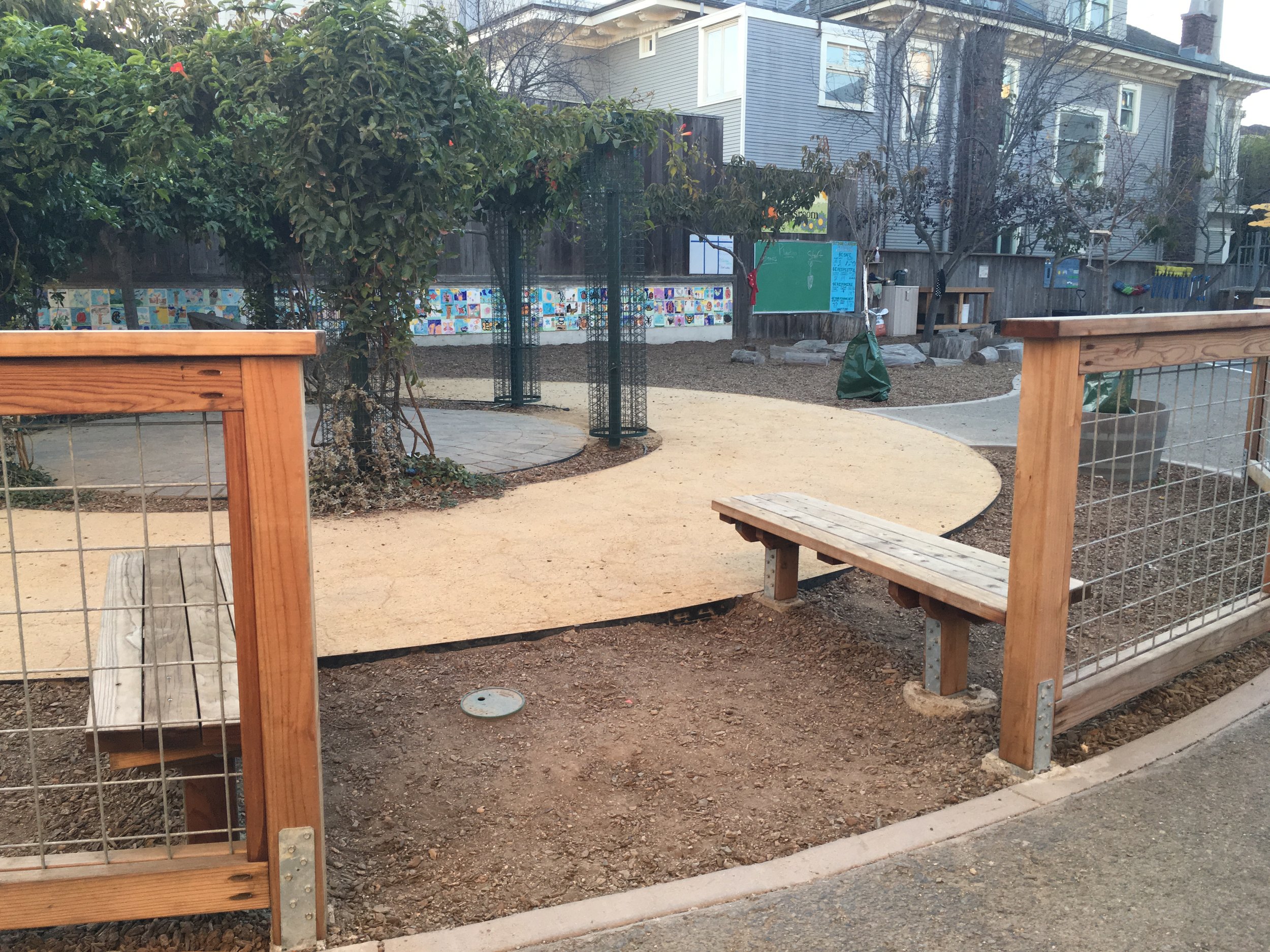 How Much Should I Give?
Every dollar counts! We all give what we can.
Last year, the average Annual Fund donation per student $520. Donations ranged from $1 to $5,000+
Consider making your Annual Fund donation your major donation for the year
If you are considering donating $10 – an extra $5 would fund the cost of the Wellness Center for two students
If you are considering donating $100 – an extra $10 would fund athletic equipment for one student
If you are considering donating $500 – an extra $50 would fund teacher-ordered classroom supplies for one student
How Do I Donate?
Donating by check is the best way, because no processing fees are assessed. Donation envelopes will be sent home three times during the Annual Fund drive. You may send the checks back to school in the donation envelopes or mail them.
You may also donate on-line on the Claire Lilienthal website. To make a one-time or recurring donation online, click here >
You may donate in a single payment or set up recurring payments. Both the website and the donation envelopes offer a recurring payment option.
Check if your employer offers a company match! Many Bay Area employers match charitable contributions like those to Claire Lilienthal. The Annual Fund Committee can help you with company matches so please reach out with any questions.
Questions?
Every dollar is meaningful and shows your support of Claire Lilienthal and the education of our children. This is a tax deductible donation. CLPTA (Tax ID 0094-2954256) is a 501 (c) (3) organization.
**Membership in the Claire Lilienthal PTA 2017-18 is included with your donation allowing you to vote on important issues related to your child's education. If you do not want to be a member, please send an email to clpta.annualfund@gmail.com.